Aeolus God Of Wind
Medusa
Medusa 2015 30x26 gold on black paper $500
The River
Anniversary
Arachne
The Well
Dream 107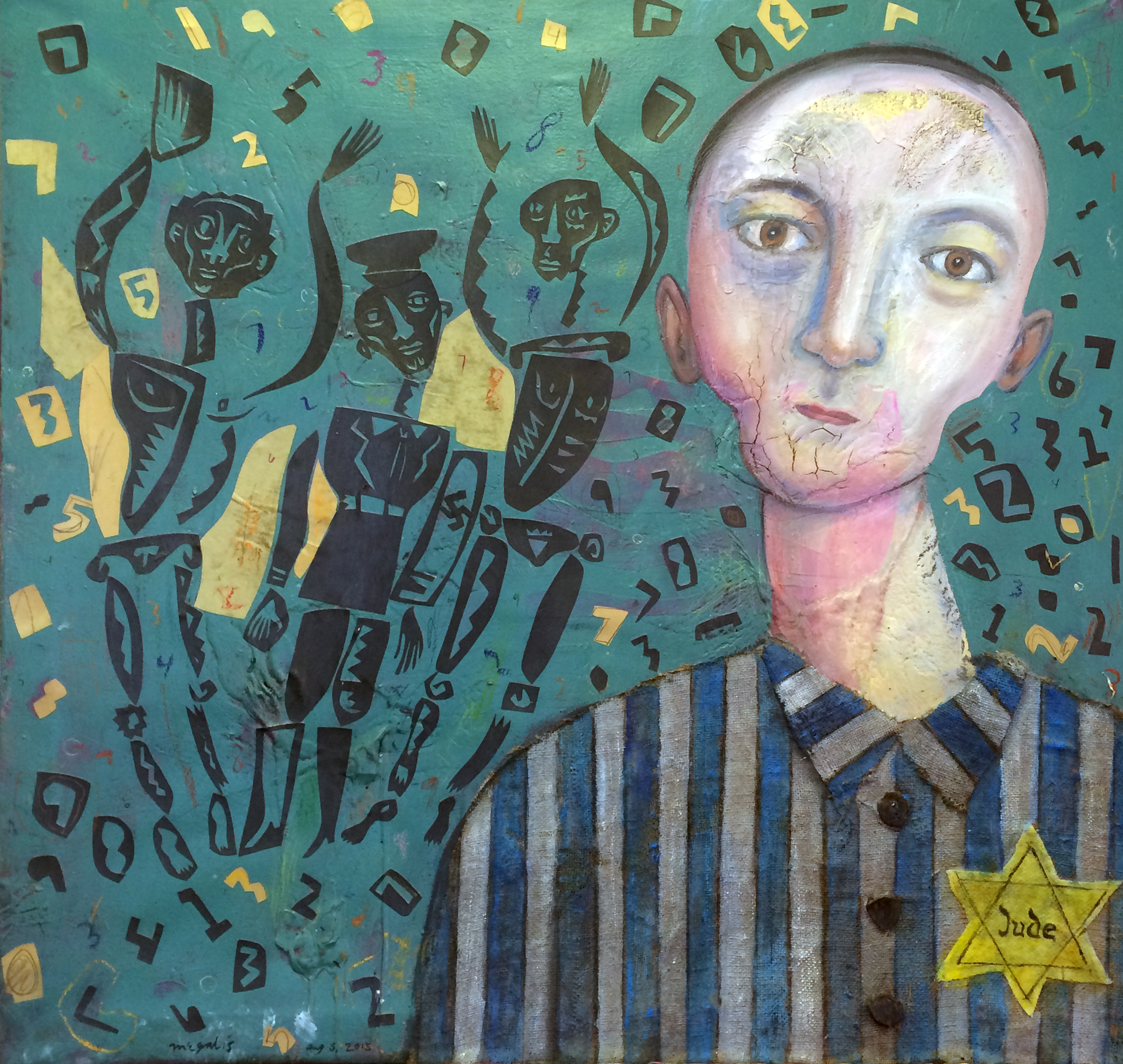 More Than A Number
The HOLOCAUST, (from the Greek Holokaustos, "whole"), was a genocide in which approximately 11 million people, including 6 million Jews were killed by Adolf Hitler's Nazi regime.
May we never forger. These were mothers, fathers, sons and daughters, with lives and dreams.
Captiva Girl
King of the Jews
The Stand Up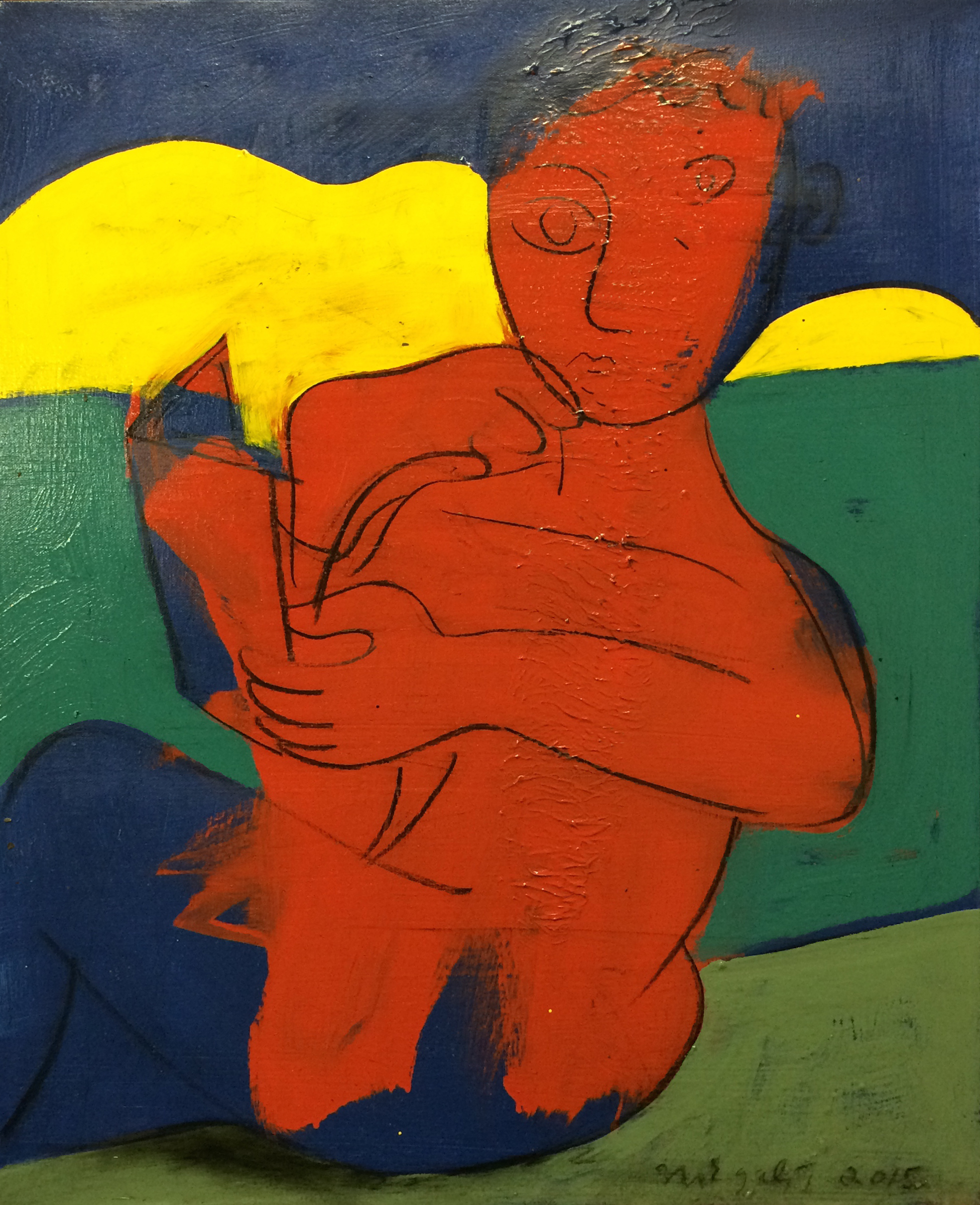 The Reader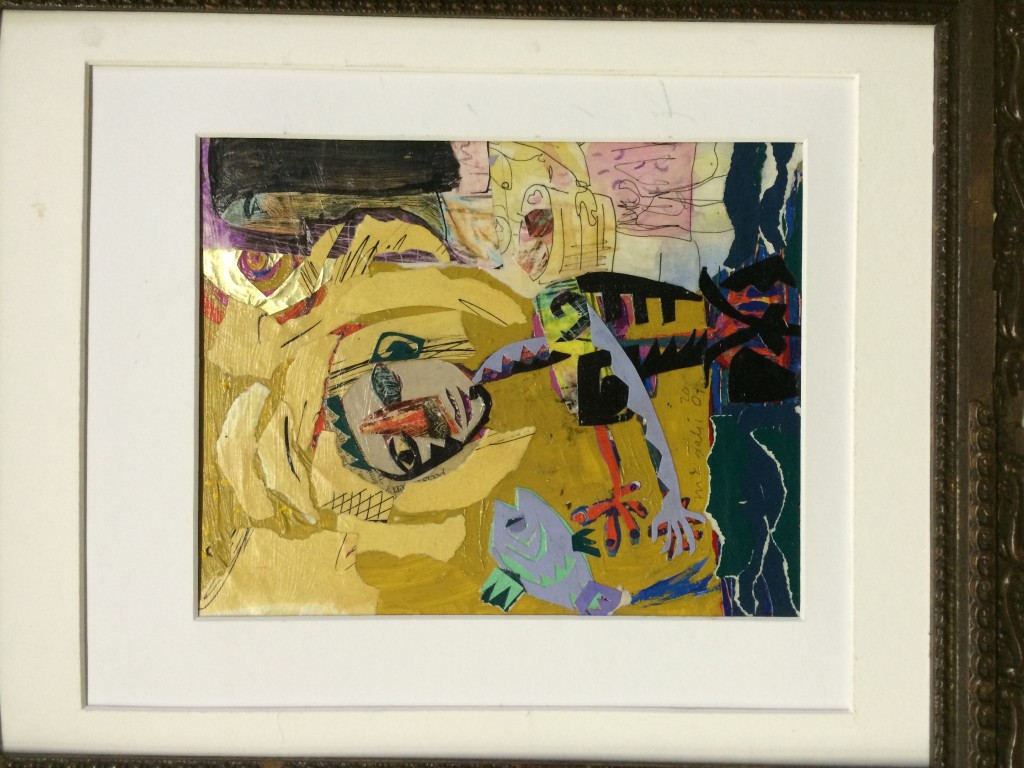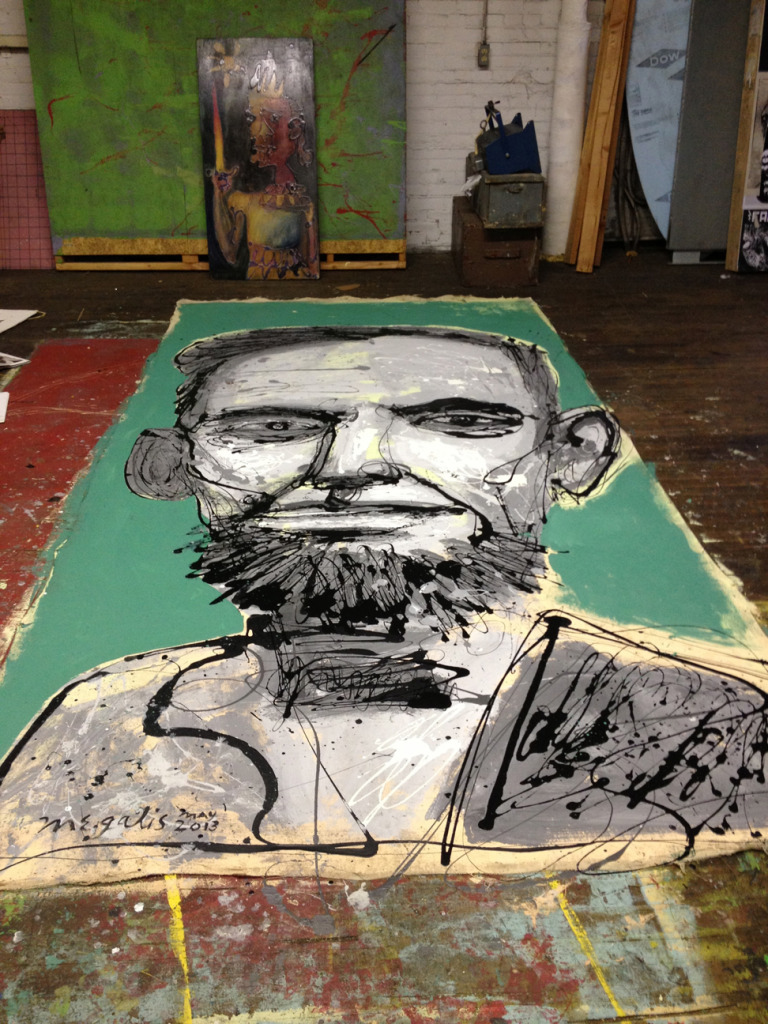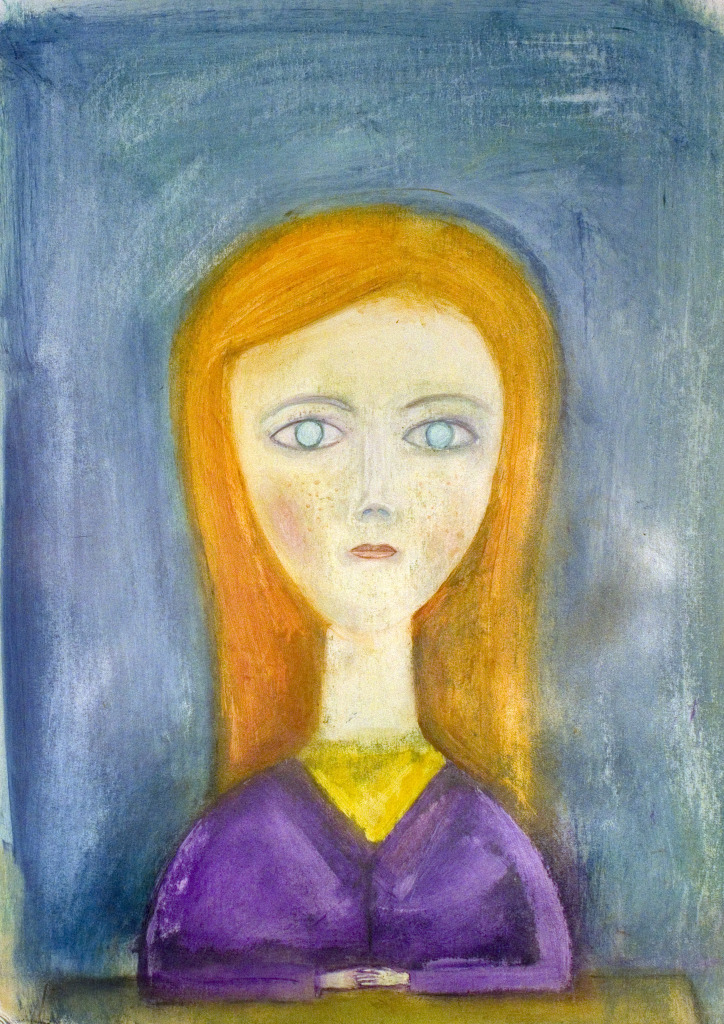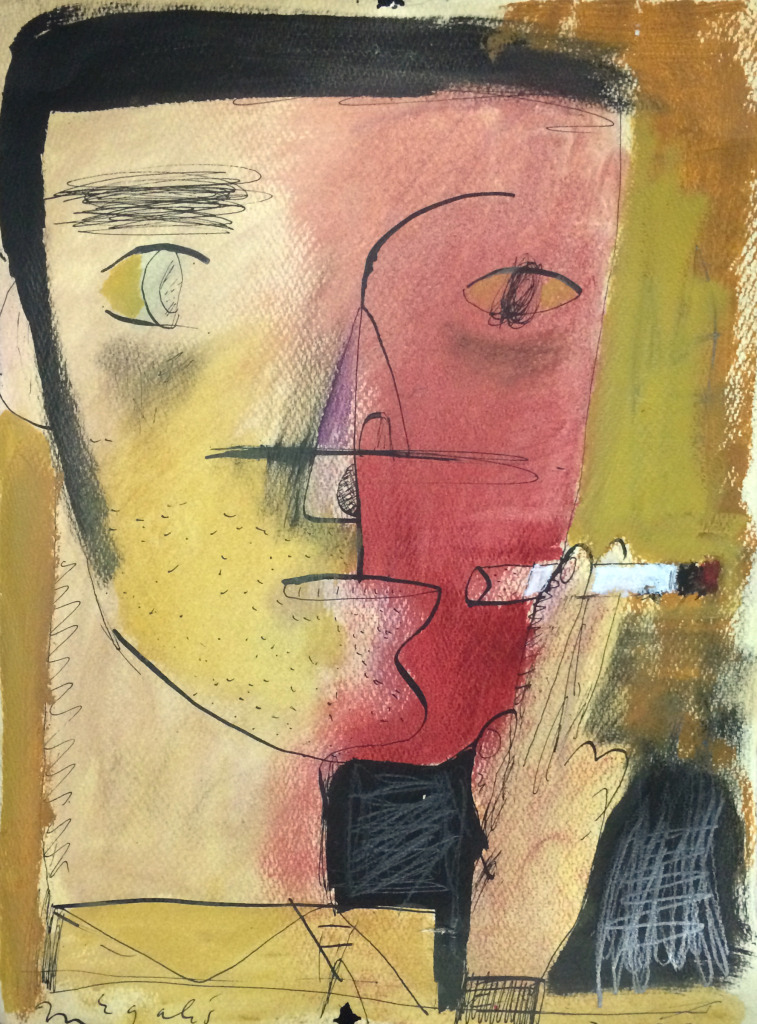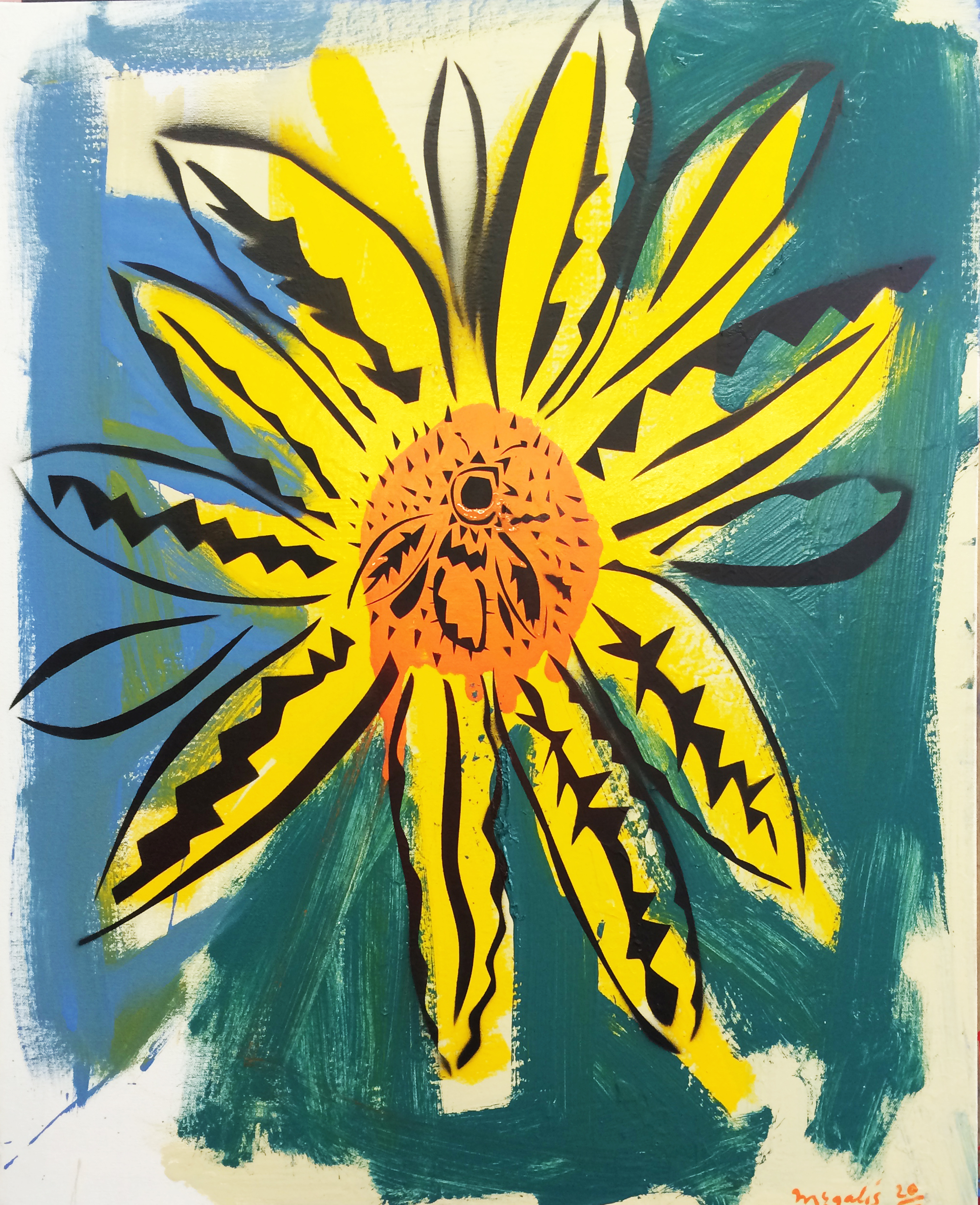 Flower and Bee
The Singer
Old Guitar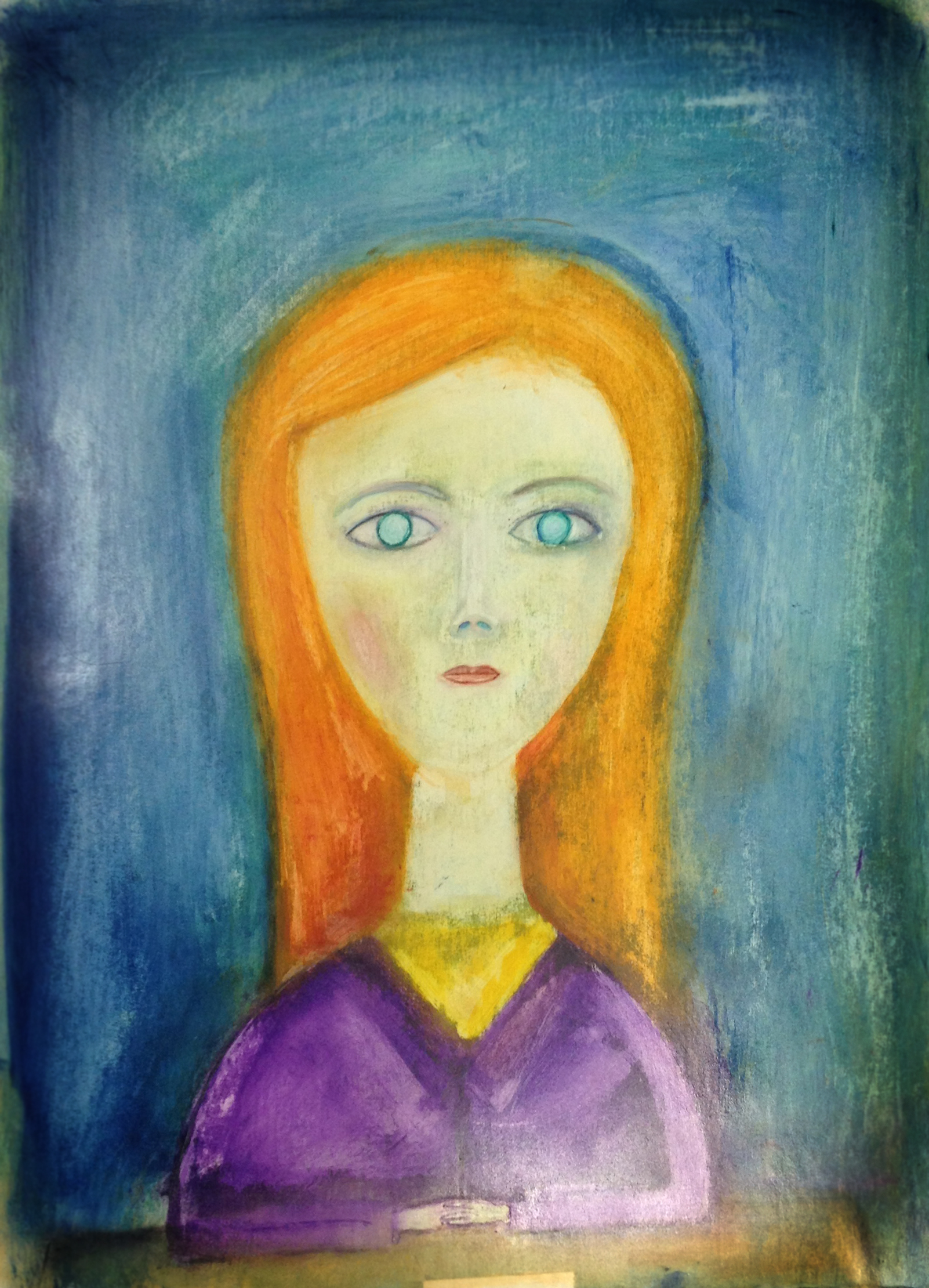 Red Headed Girl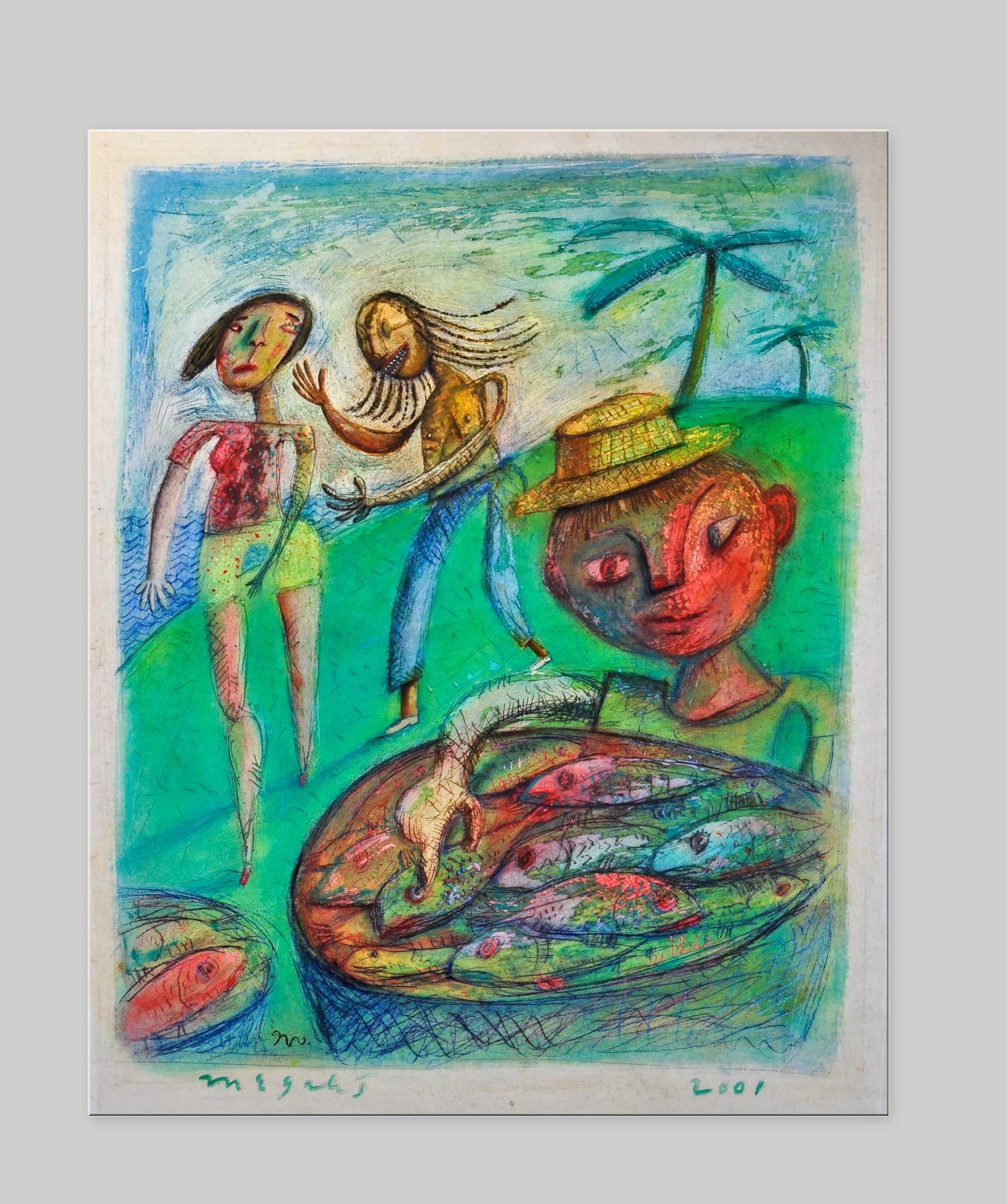 Fish Market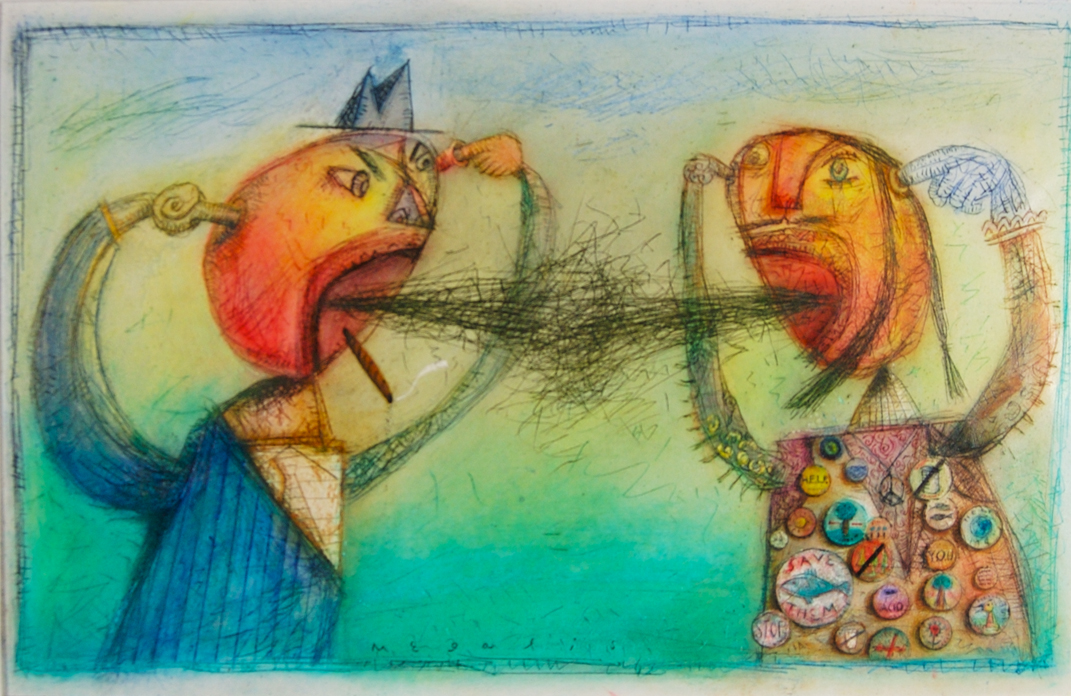 Debate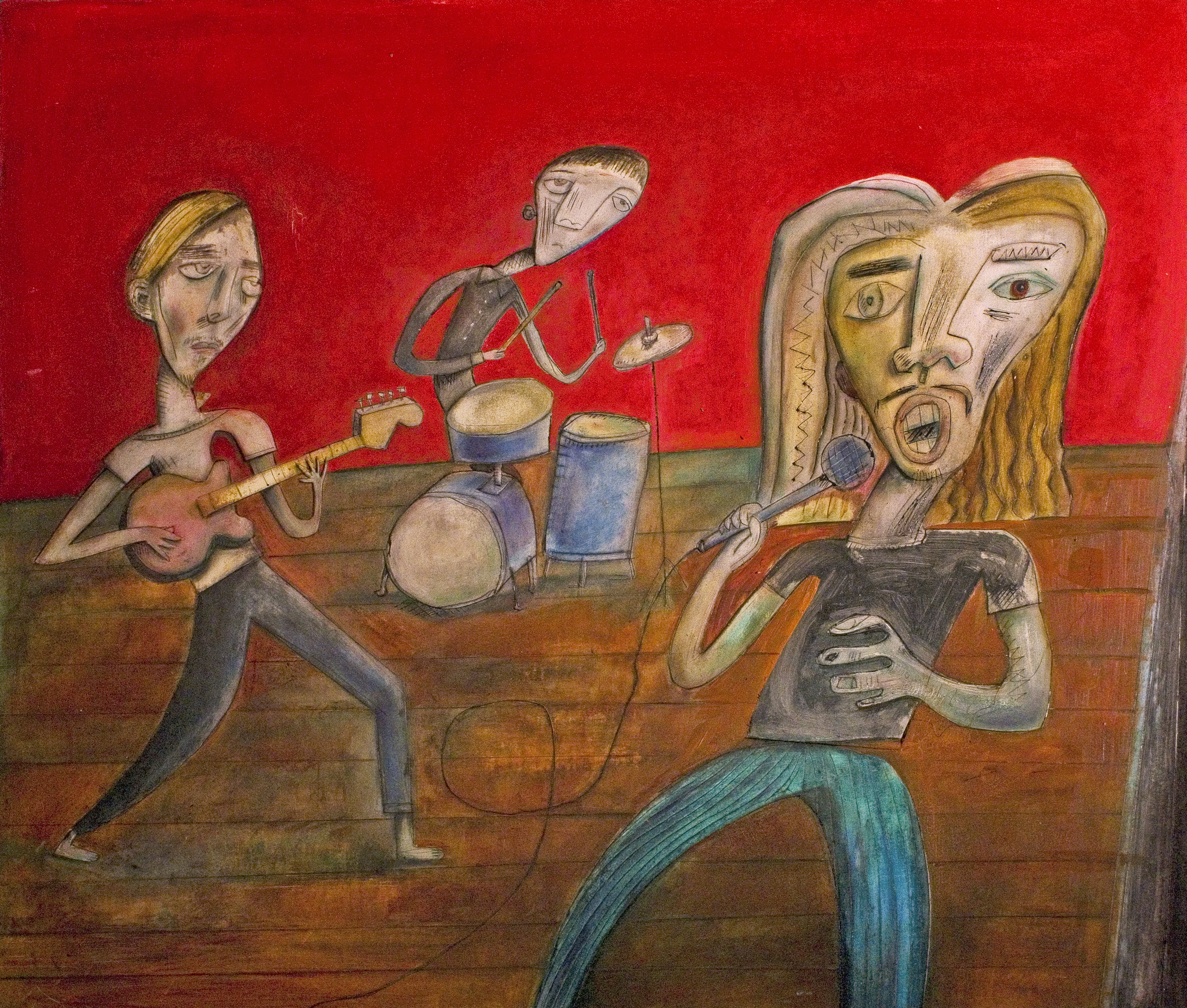 The Tour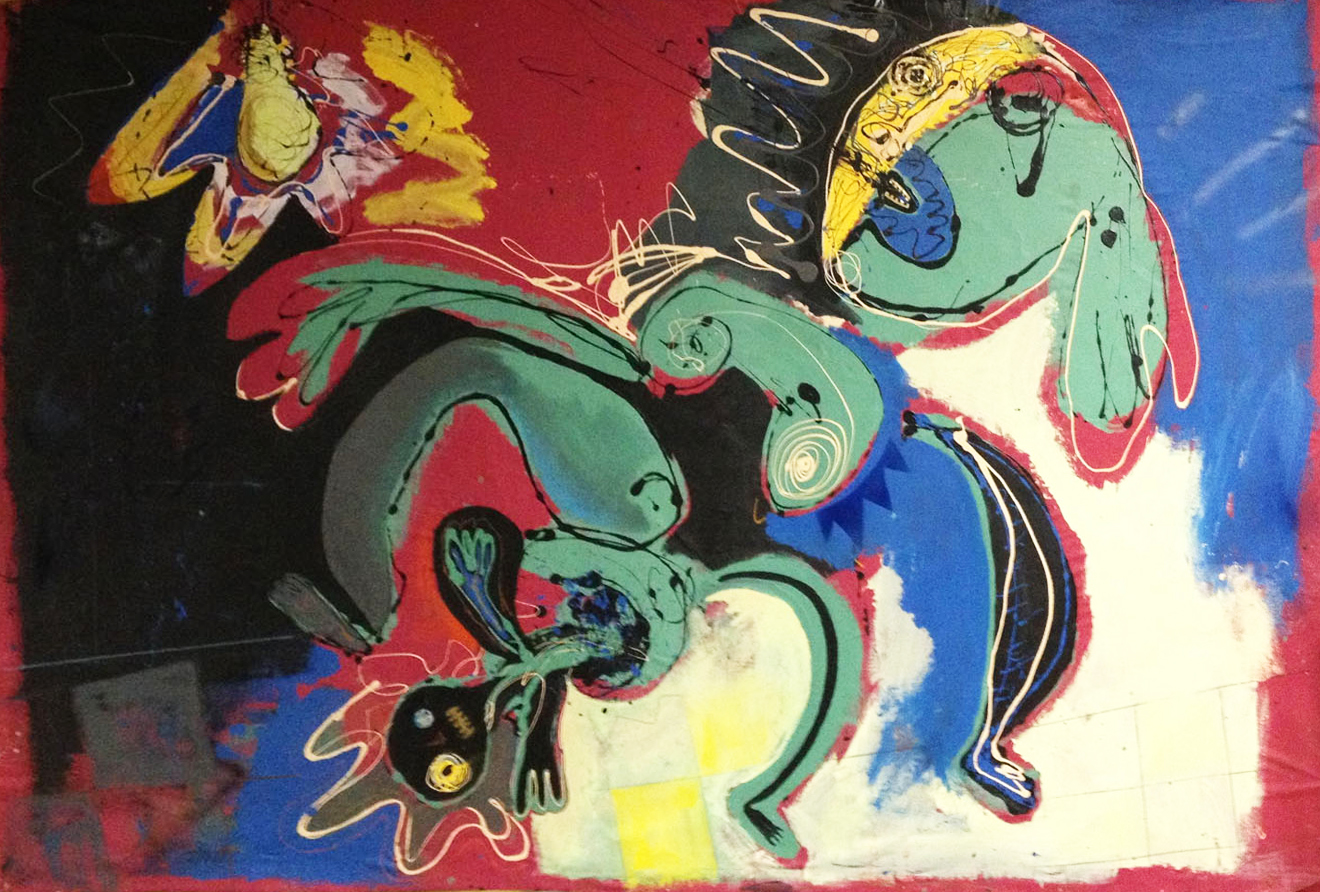 Rape Birth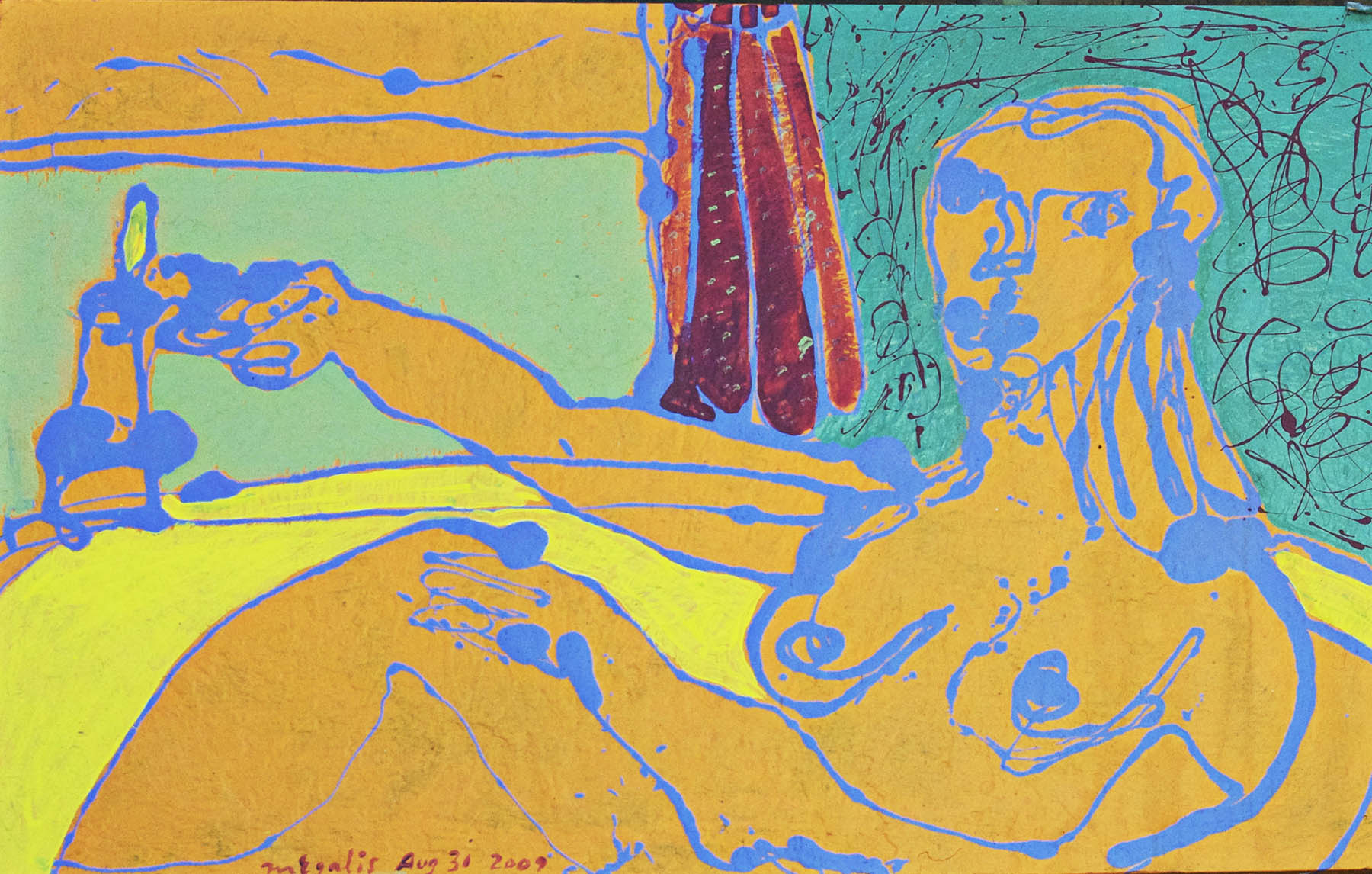 Bath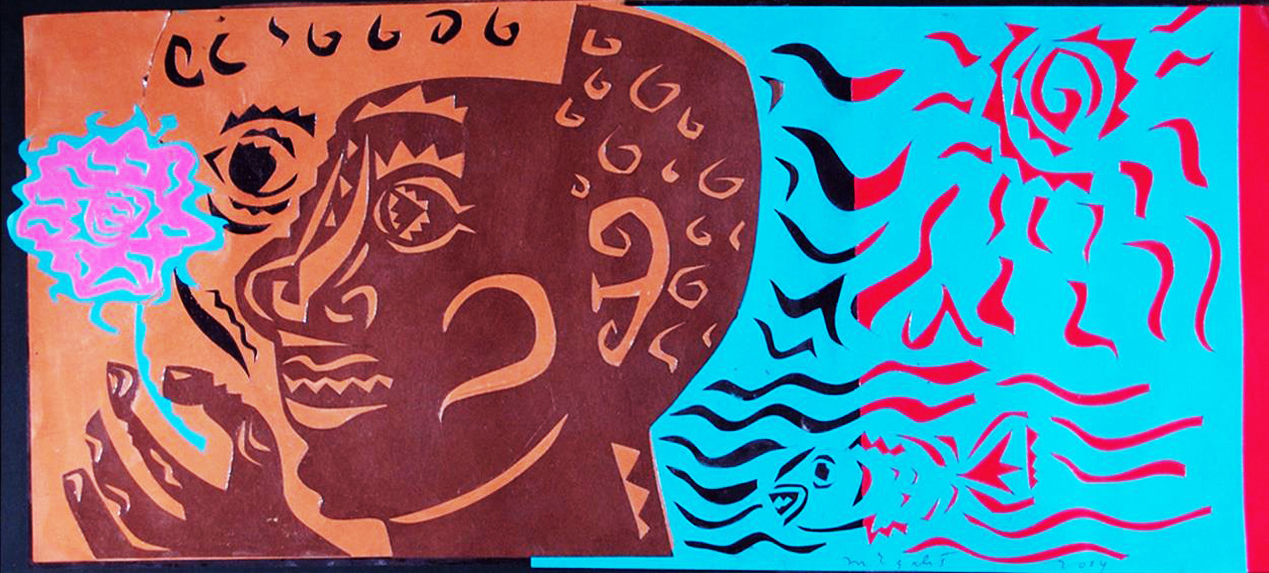 Waiting by the sea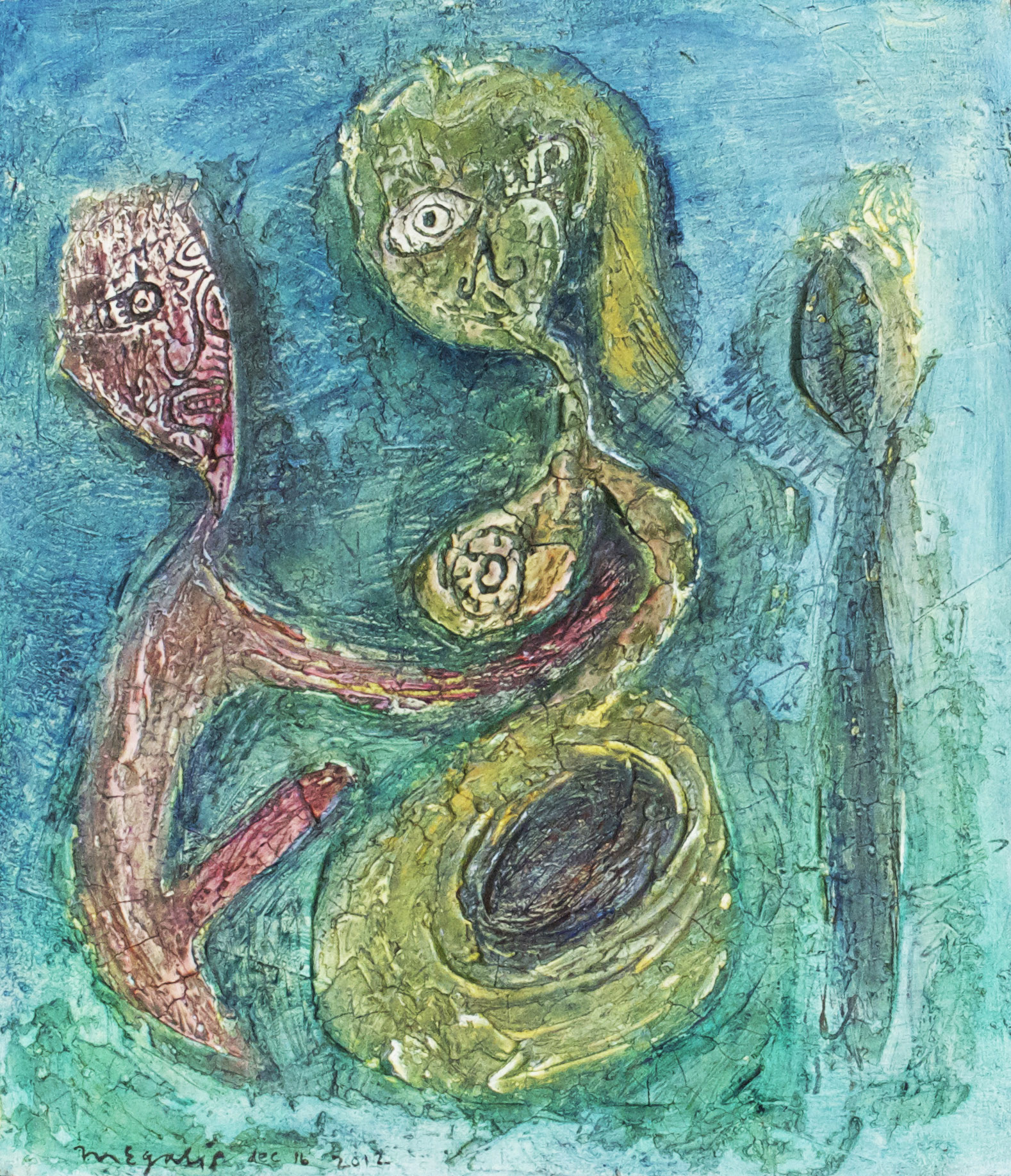 Lusting
Nick and Sophia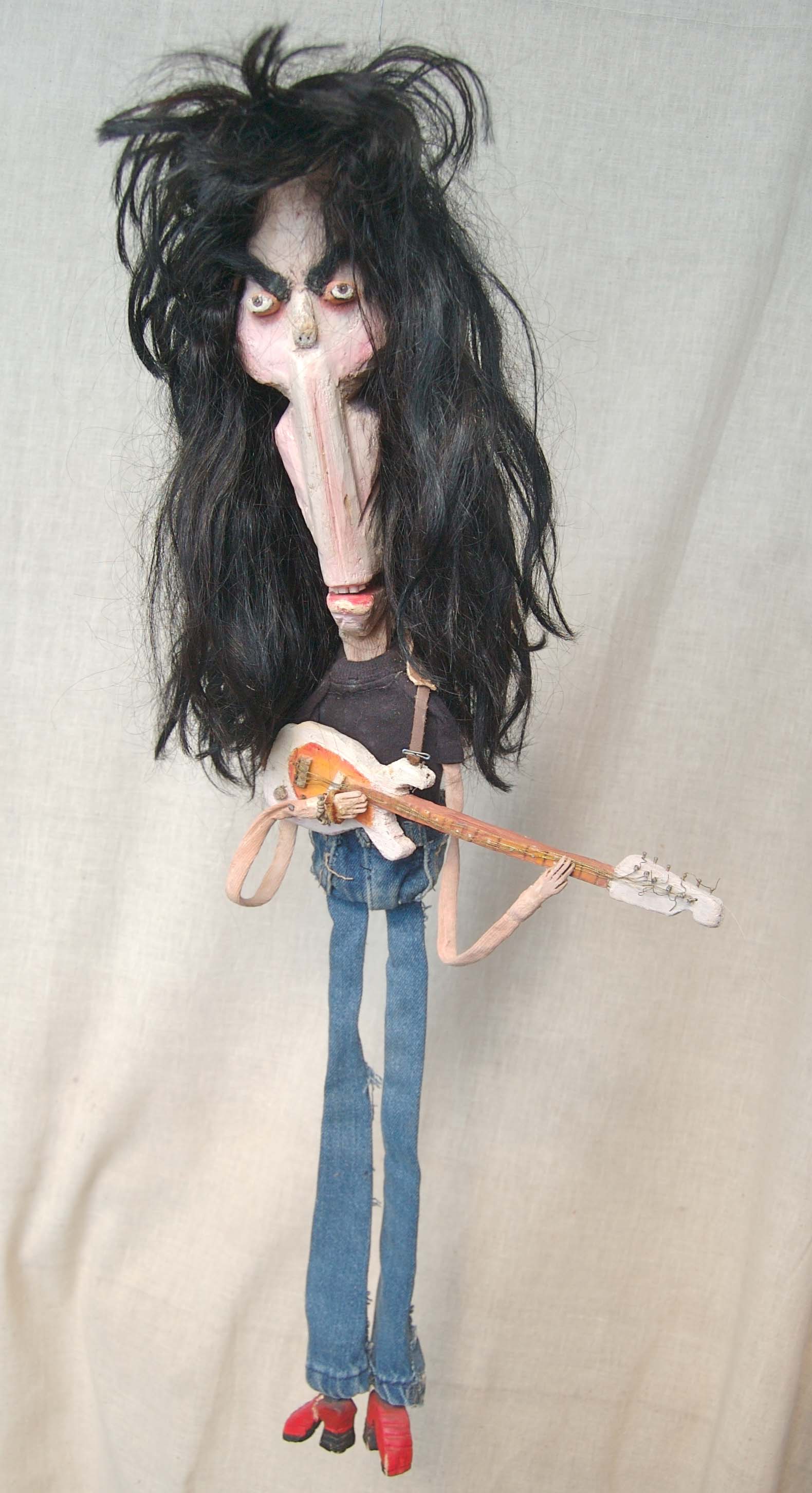 Metal Man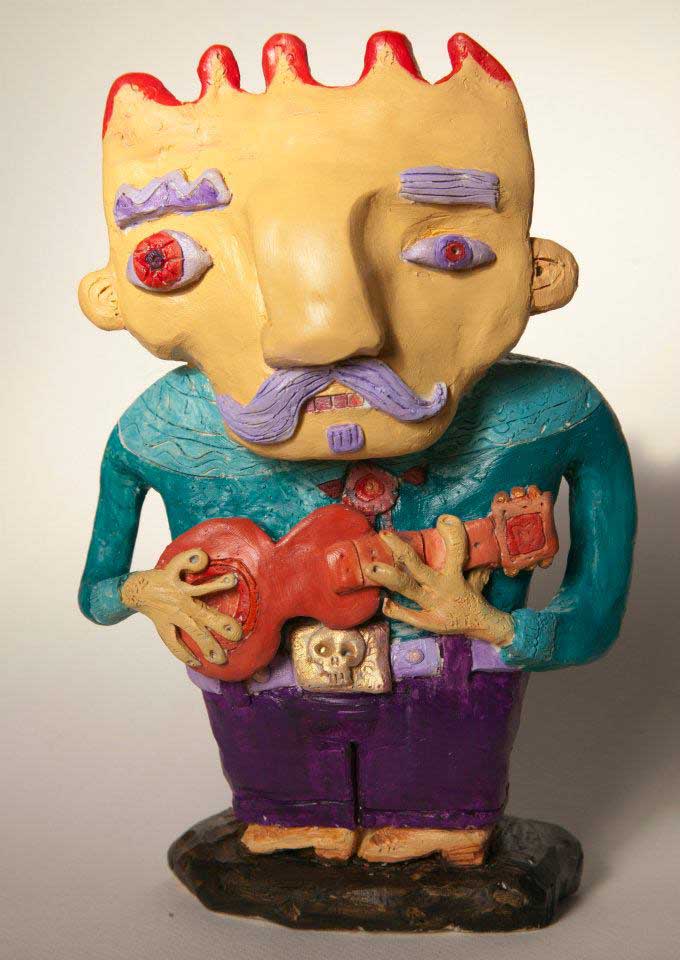 Guitar Hero
Circle of Life
Girl In Red Room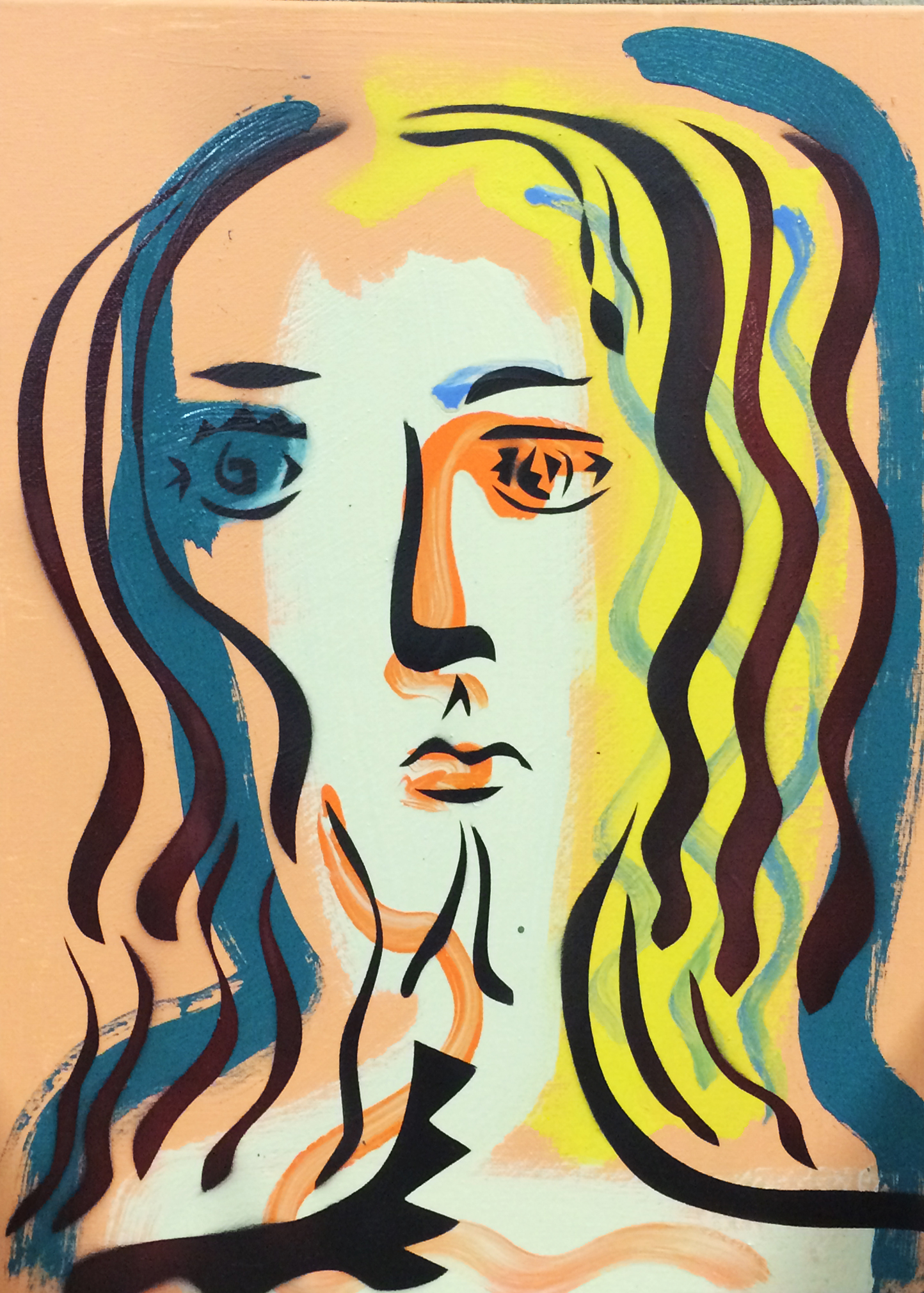 Miranda Back Home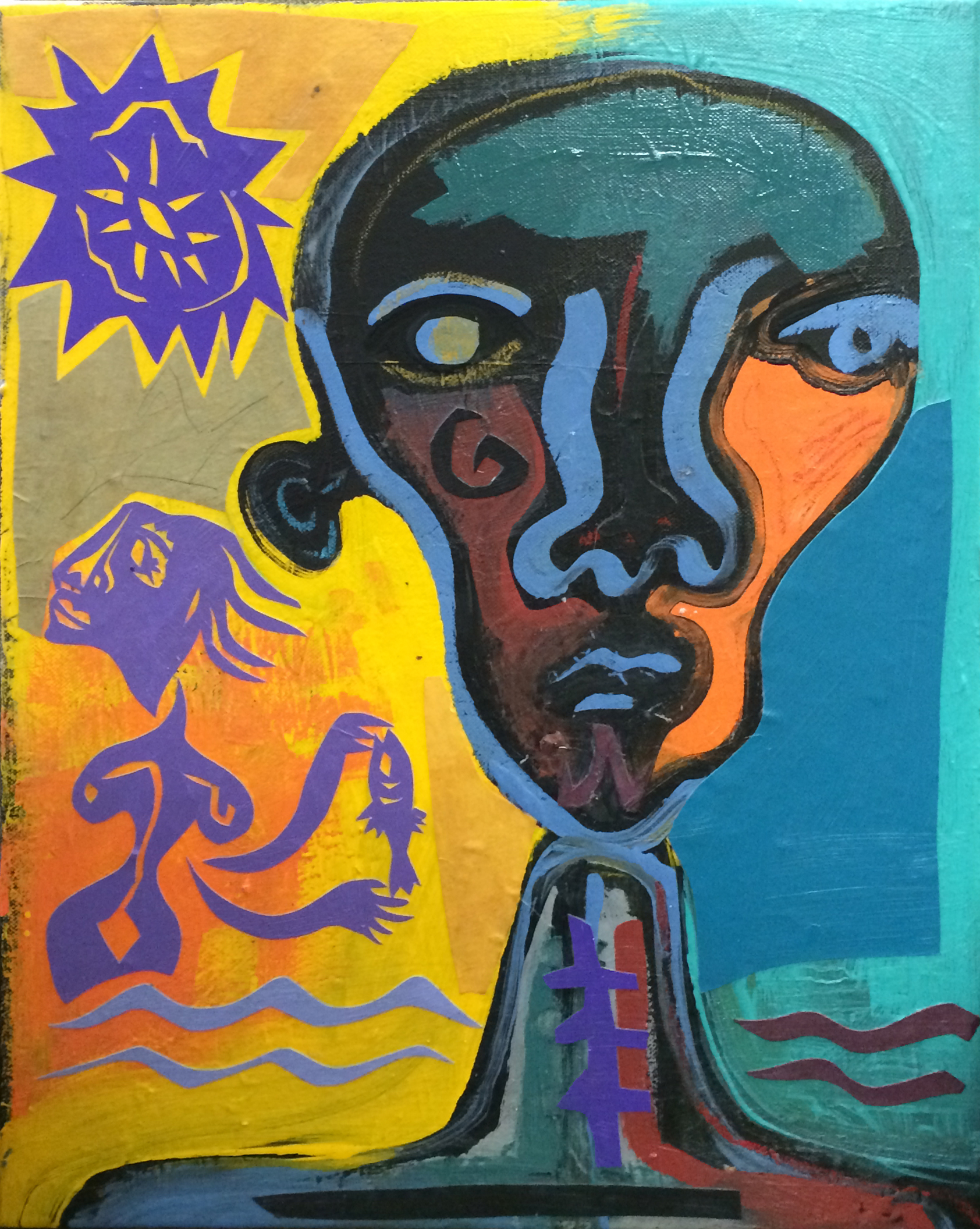 First catch of the day
Into Battle

The Apple Picker
Three Cats
Mixed media on canvas.
SOLD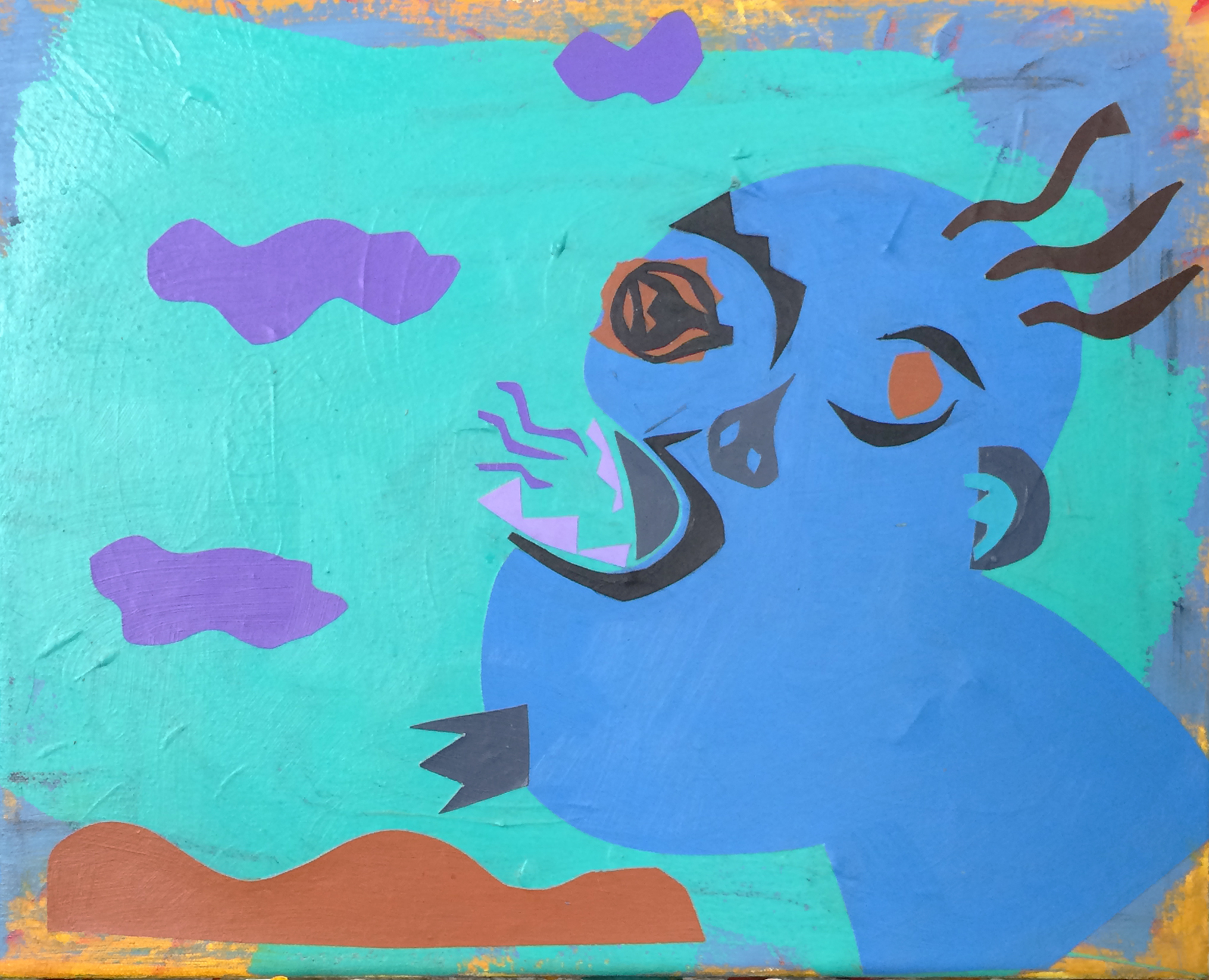 Screamer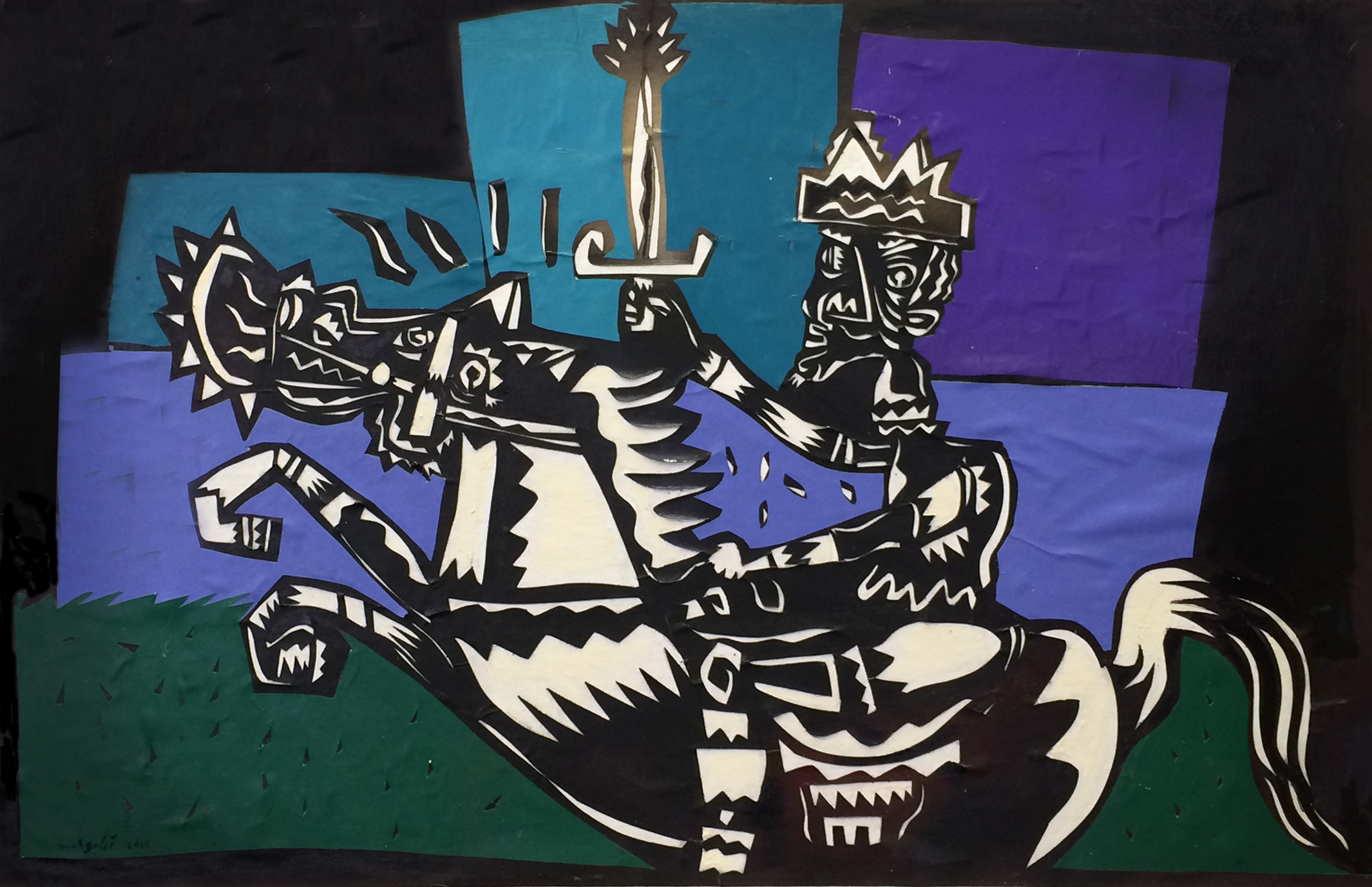 Battle Rages V2

Not Done Yet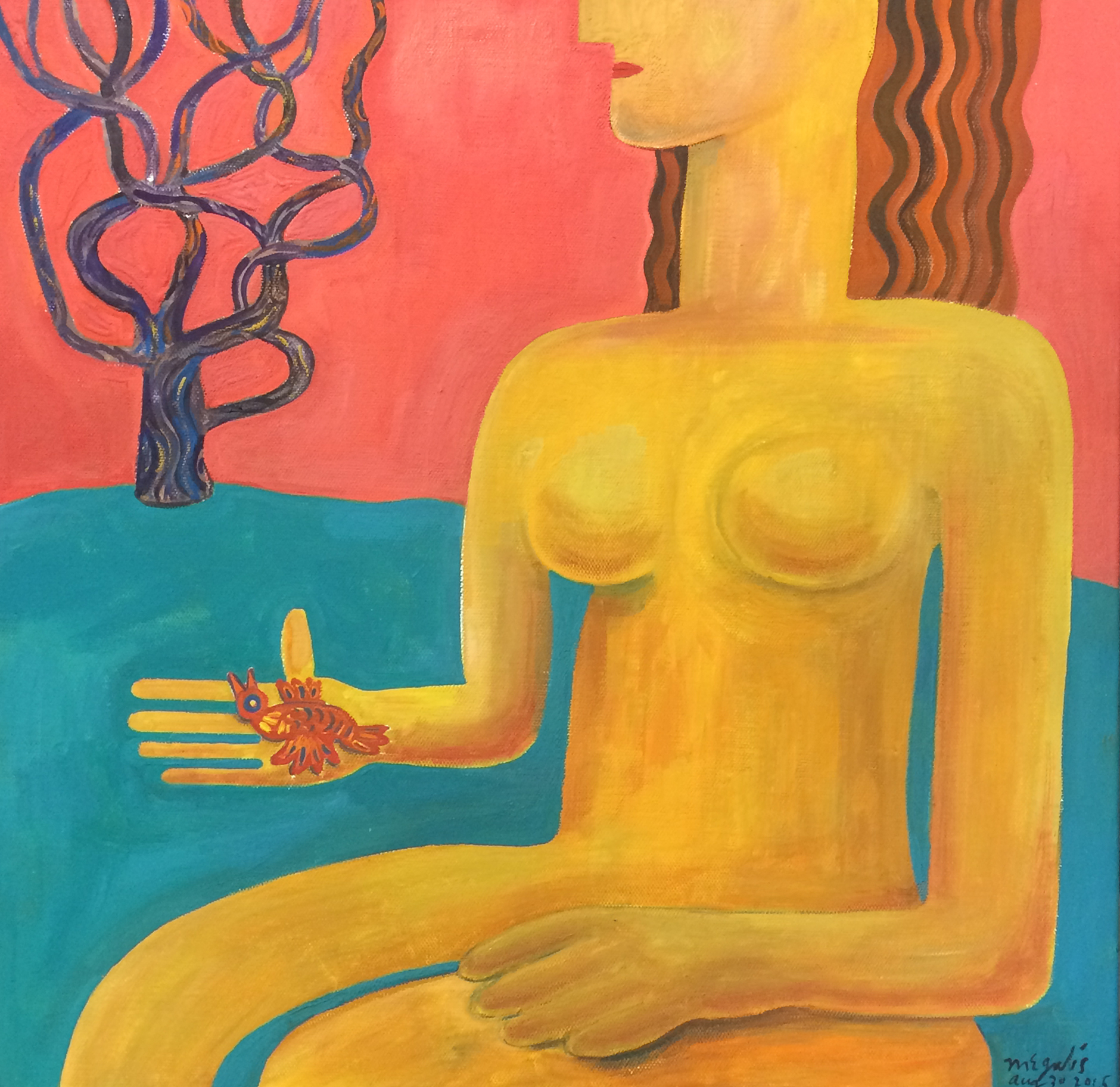 Injured Bird